Rampart Façade Systems is a dedicated glass and facades division of M. Cohen and Sons. Building upon their 85 year reputation for craft and excellence, we bring this same mentality to the façade industry. Supported by a team of individuals with over 50 years of combined experience, Rampart aims to deliver high quality, on budget, and comprehensive façade solutions to our clients.
John Nerone
Director
Trained formally as an engineer, John has over 15 years of experience in the design, project management and production of high quality façade systems. John's ability to work directly with clients and design teams ensures projects being delivered on time and meeting all expectations. As director of Rampart, John oversees a fully capable and multi-disciplinary staff that encompasses operations, design/engineering, manufacturing and construction services.
Tim Tilton
Operations Manager
Tim brings nearly 30 years of experience in the façade systems trade. Having spent time managing operations for numerous world renowned façade companies, both domestically and internationally, Tim is an invaluable member of our team. As part of his responsibilities, Tim manages project production to ensure projects are completed on time and meet all client expectations.
John Barley
Quality Control Manager
Formally trained as an architect, John manages the quality control and assurance of all products passing through Rampart. Over the span of his career, John has specialized in construction technology and building science, especially that related to building envelope and material failures. He has lectured broadly on the subject and conducted numerous seminars on various aspects of building science and technology. John is integral to the assurance that all of Rampart's vendors and materials meet our high quality standards.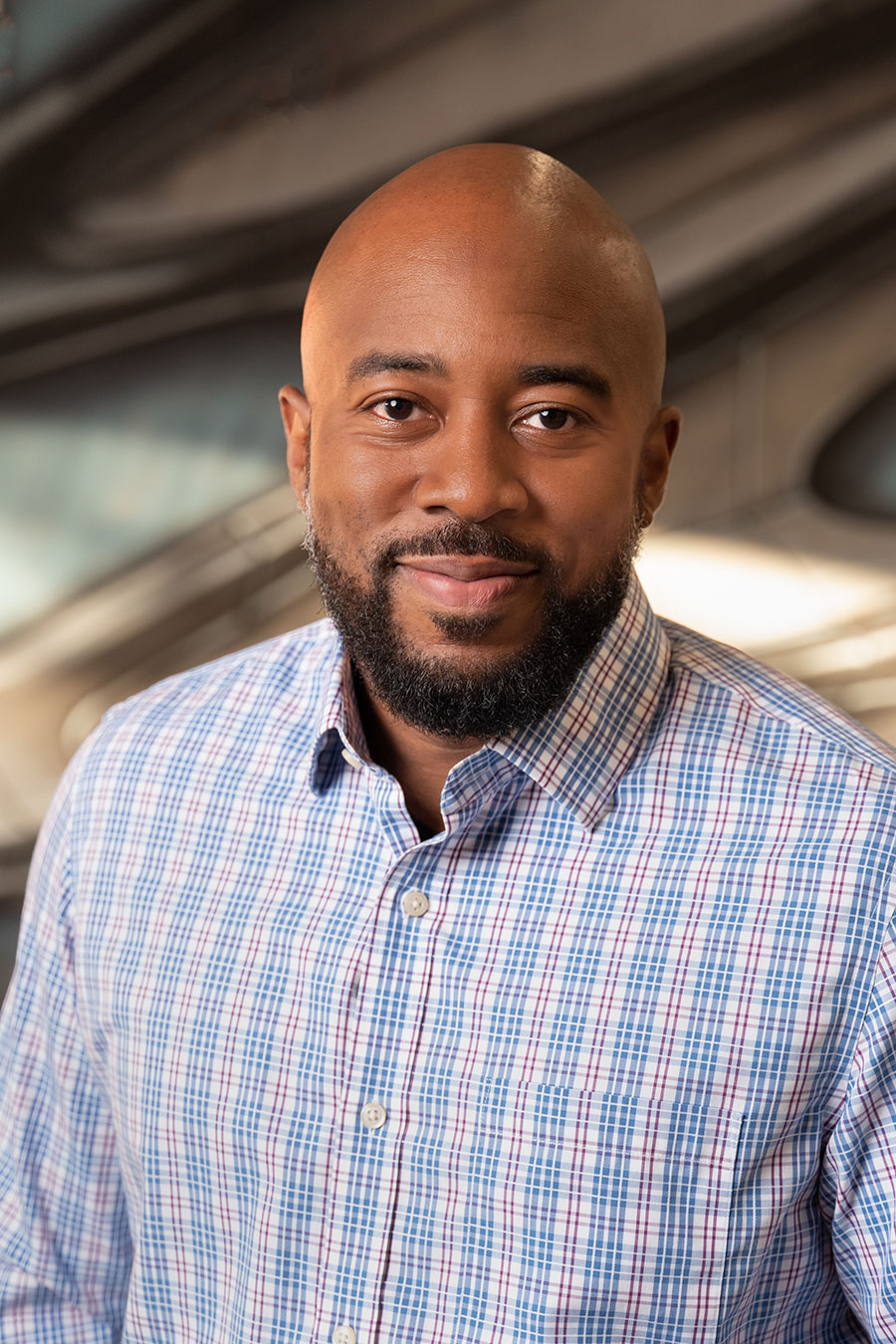 Richard Martinez
Project Manager
With 20 years of experience, Richard has worked as a project manager on a variety of projects ranging from storefronts to skyscrapers. Having worked with some of the most notable companies in the field, Richard brings an understanding on the management of a project including working with the client, general contractors and field staff to ensure the execution of high quality designs.
Brian O'Keefe
Design Manager
As a trained architect, Brian has spent his career leading projects from the earliest of concepts through execution and installation. A natural designer, Brian has spent years working at M. Cohen and Sons working on custom projects and brings that experience to Rampart where he excels at leading the design team. His advanced knowledge in design, fabrication and manufacturing makes him a valuable leader to the team.
Pavan Manepalli, PE, MS
Structural Engineering Manager
Pavan brings to Rampart Facade Systems more than 15 years of experience in the structural analysis, design and research and development of structural systems. As a certified professional engineer in a number of states, Pavan oversees all structural engineering efforts in the company including developing structural calculations for all curtain wall systems and upholding our high standards and quality.
Betty Bluvshtein, Assoc. AIA
Creative Director, M. Cohen and Sons
A trained architect, Betty brings over 10 years of experience in the AEC industry with a focus on graphic design, branding and marketing. Responsible for all brand standards, marketing initiatives, communications and visual identification, Betty utilizes her background in architecture and design to ensure the consistent messaging and appearance of M. Cohen and Sons and it's divisions.